Sandberg Wallpaper - Sandra Sandstone (Mural)
Regular price
Sale price
$38.00 USD
Unit price
per
Please email us your wall dimension when you have ordered. The mural is customised to fit your wall perfectly with no unnecessary waste.  There is no return right on this product since it is customised.
Wallpaper Sandra Sandstone is like a romantic whisper from the past. The pattern is dressed with lilies and passion flowers that are floating across the wall. It's like lying in the grass, watching the flowers dance against the sky. The wallpaper's linen structure creates a soft, luxurious feel. And at the same time, the three contemporary colour settings make it fit perfectly in the modern home.
Brand: Sandberg Wallpaper 
Unit of Measure: per square meter
Dimensions (cm): Custom Size
Panel Width (cm): 45 cm
Please allow from 5 to 10 days for delivery of this product. 
Share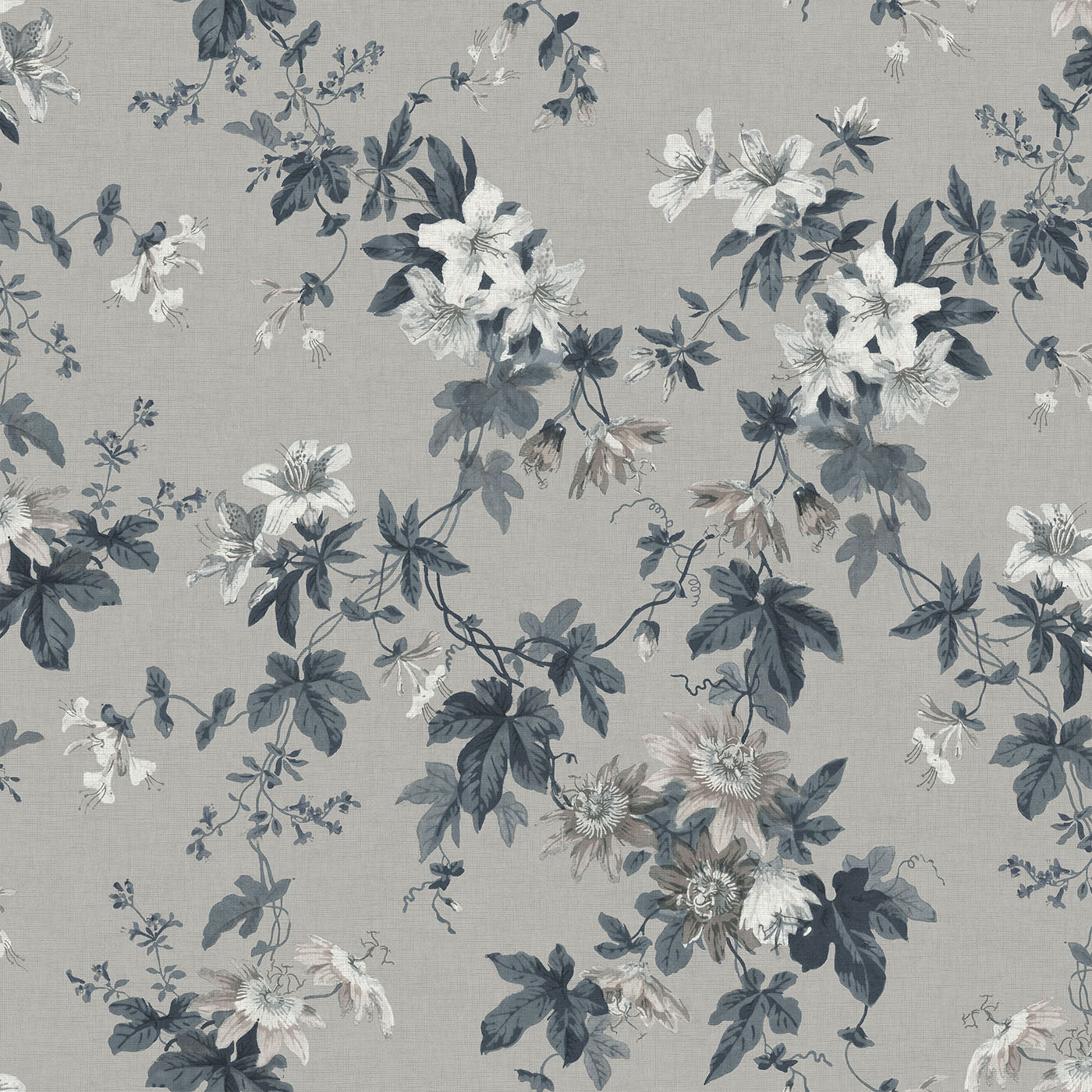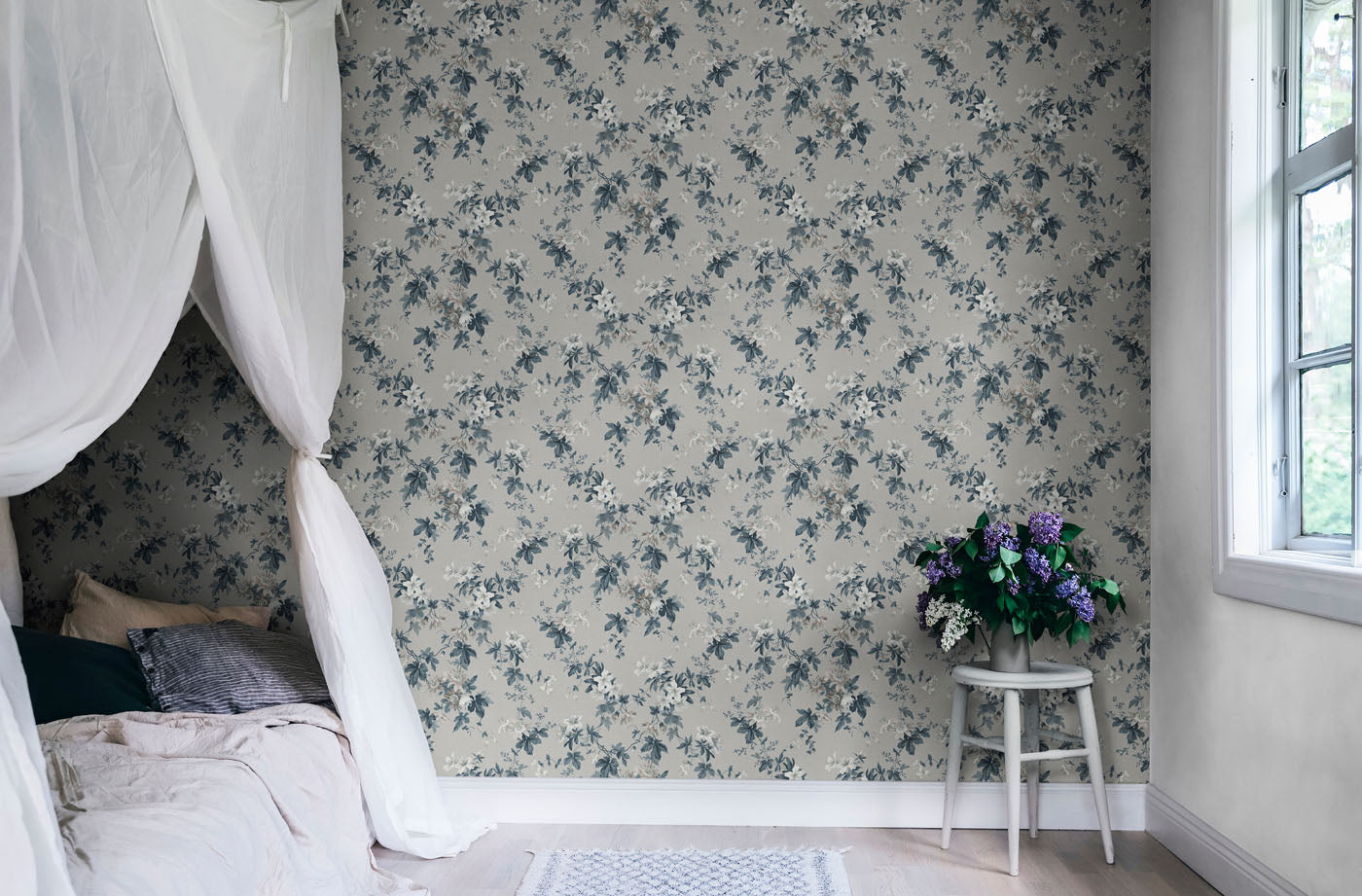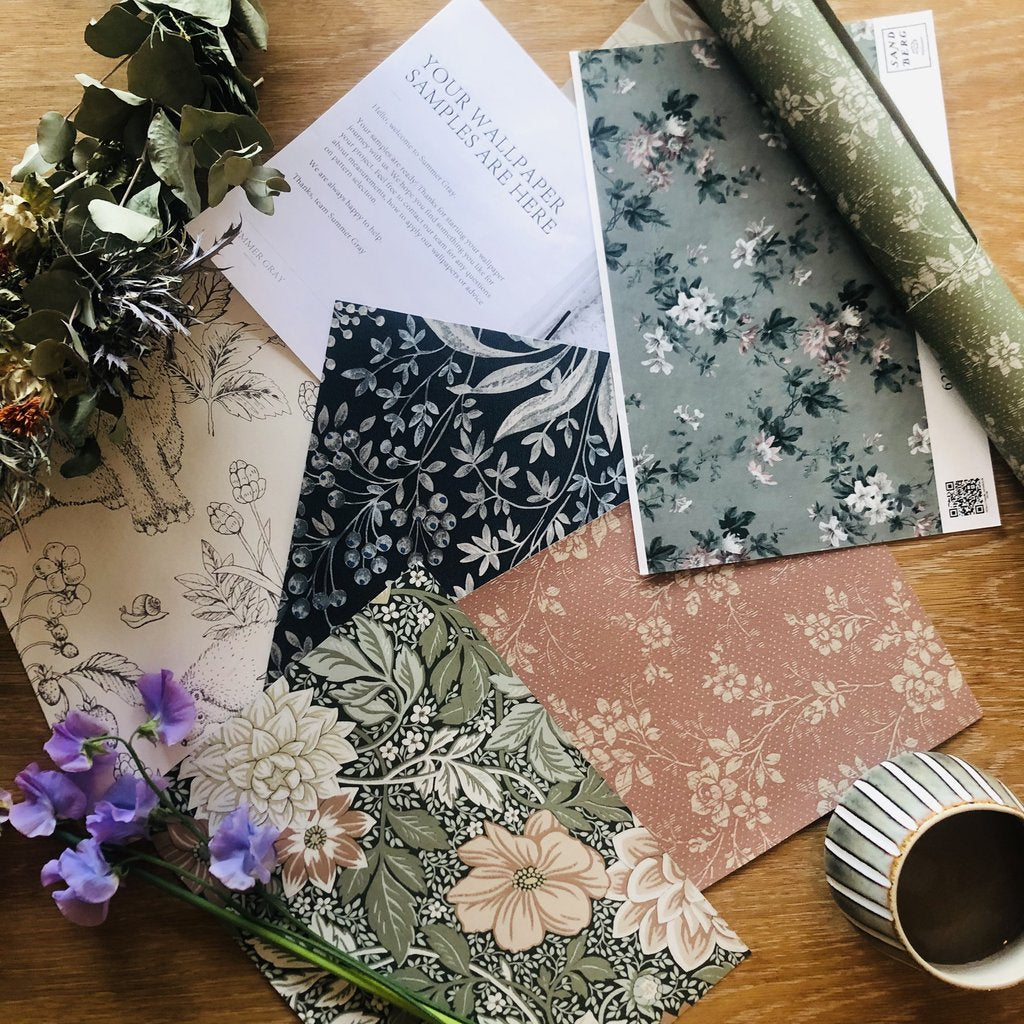 Samples available.
We have samples available for all wallpapers, so if you want to check before you buy, click below.
Buy here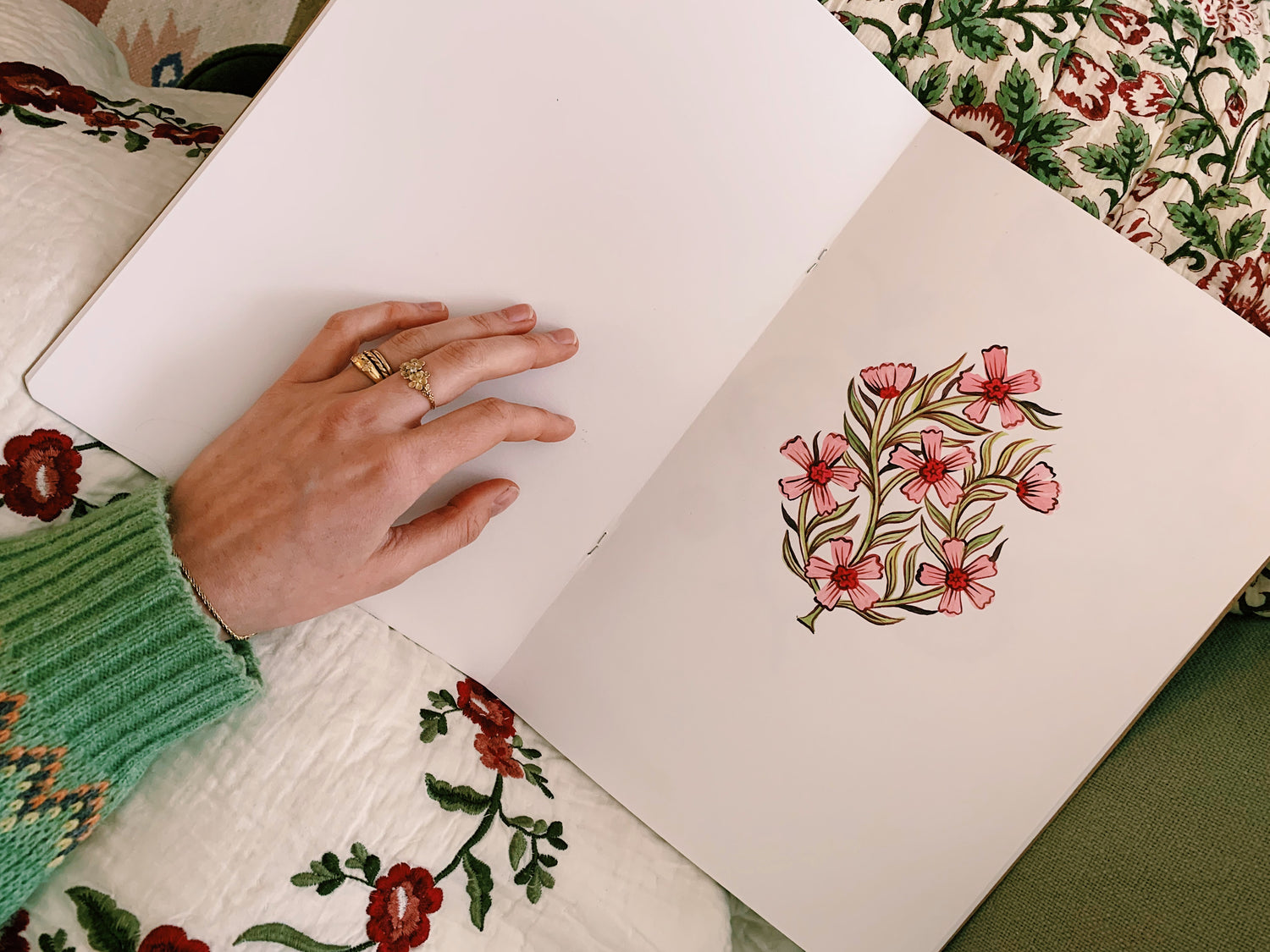 Lily's Garden
Lily's Collection and is a hand-drawn artwork by Dutch designer Lily Odette, which has been transformed into a beautiful wallpaper.
Shop now