Nursery Wallpaper - The Ocean Stories by Mrs Mighetto
Regular price
Sale price
$49.00 USD
Unit price
per
This wallpaper is sold per M2 (Minimum 3M2)
Once you have ordered please email us your wall dimensions - Remember to add 5cm to each side
Deep down in the ocean, the sound of the waves quietened long ago. The water that ripples on the edge of the beach creates movements deep, deep under the ocean's surface. Here below is another world, a world that no human has ever seen. This is where they live, those who shape the dreams of the night, this is where those with the special gifts live. Welcome to The Ocean Stories.
Transform your room into a giant underwater world, a wallpaper with fairy-tale characters living in the depths of the sea.
The wallpaper has a soft and non-reflective matte finish. The material adds an exclusive look and touch to your walls. All our wallpapers are printed on a non-woven paper reinforced with nylon fibers that create no VOC (Volatile organic compound) in room temperature. 
The wallpaper is customized to fit your wall perfectly with no unecessarily waste. The wallpaper will be delivered as a seperate consignment if ordered together with other products. There is no return right on this product since it is customized.
Tip! do you want to order multiple rolls? Do this in one go to avoid color difference.


Shipping

Shipping for Mrs Mighetto takes between 1 to 2 weeks
Share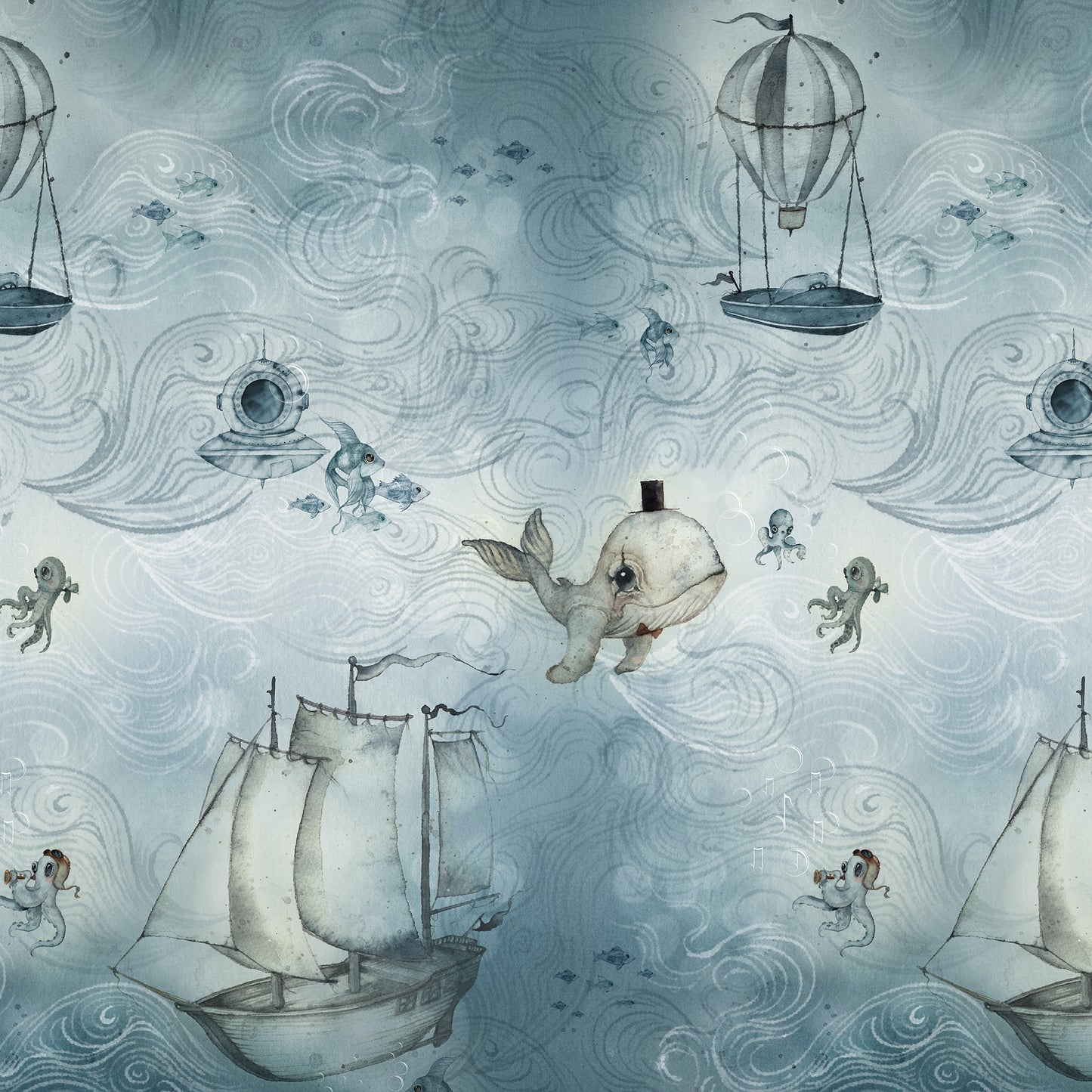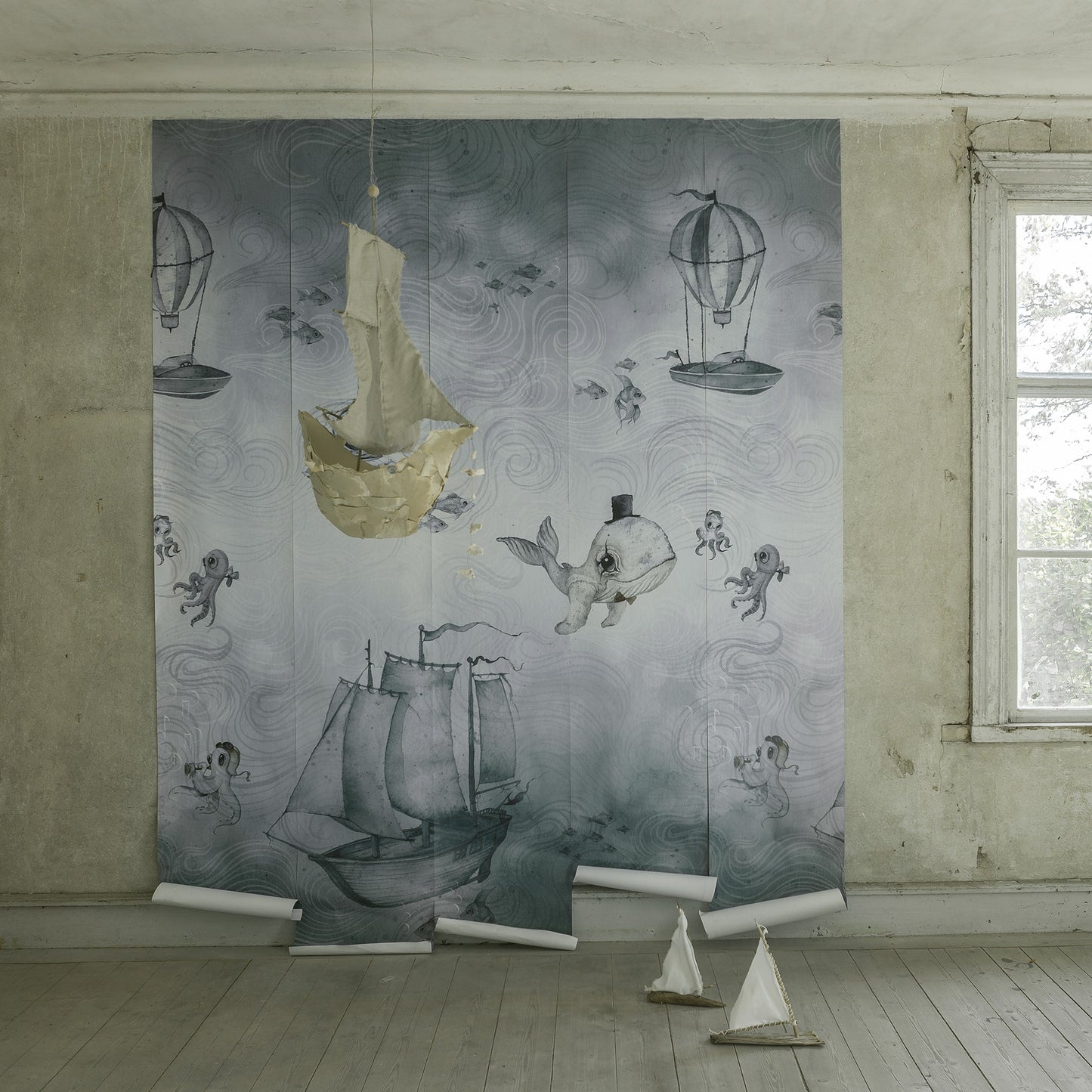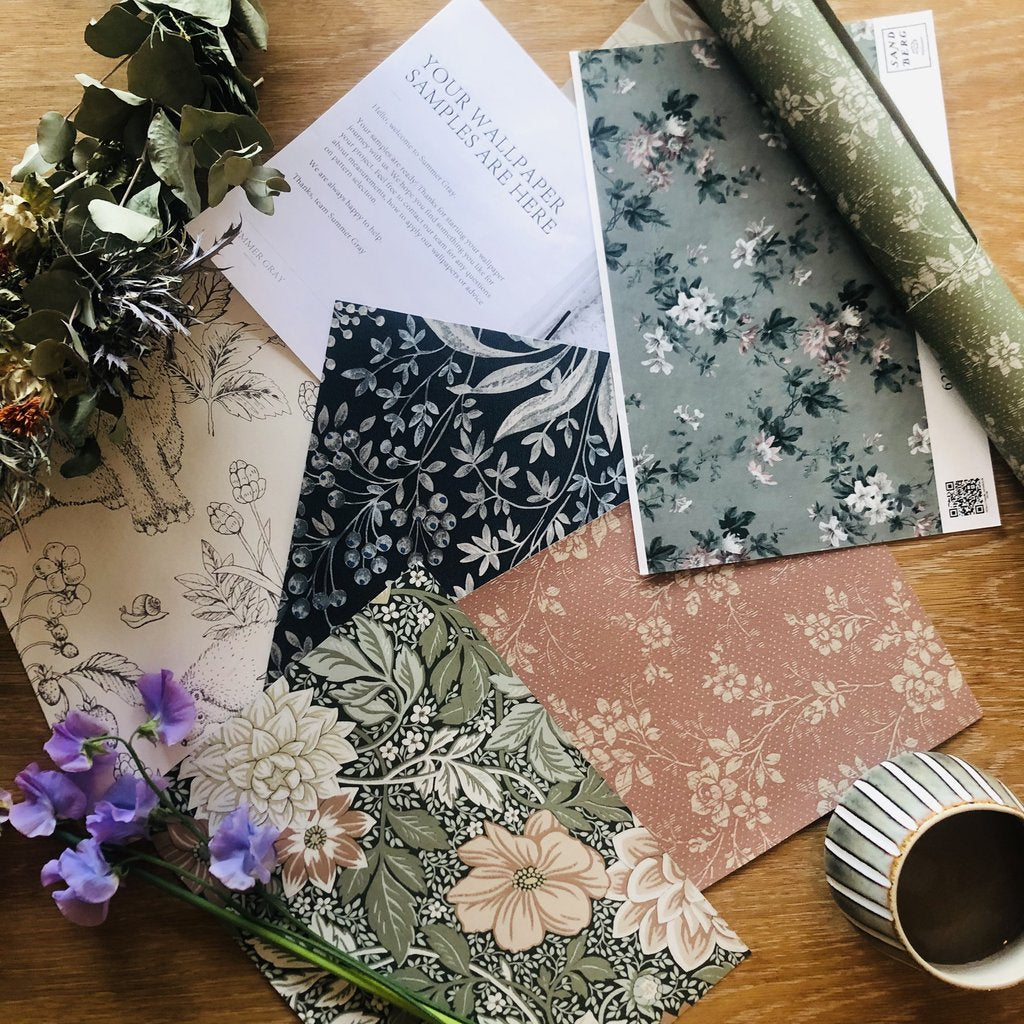 Samples available.
We have samples available for all wallpapers, so if you want to check before you buy, click below.
Buy here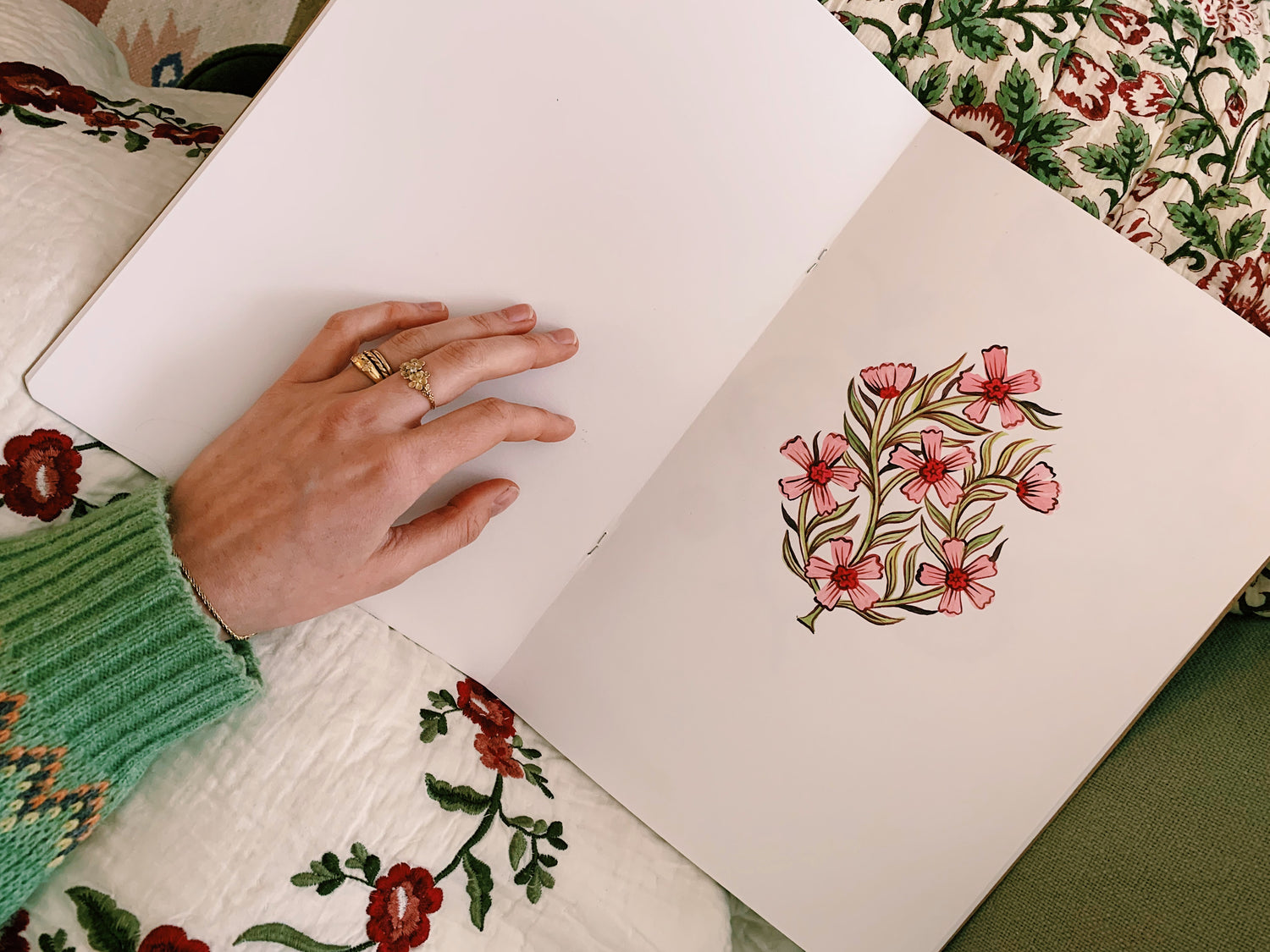 Lily's Garden
Lily's Collection and is a hand-drawn artwork by Dutch designer Lily Odette, which has been transformed into a beautiful wallpaper.
Shop now