Borastapeter wallpaper - Painter's Wall - 5085
Regular price
Sale price
$78.00 USD
Unit price
per
The mottled lime wallpaper Painter's Wall has a matte, glue-printed surface that is reminiscent of the feeling you get with a powdery lime color. A vibrant, beautiful wallpaper with a natural patina and an almost poetic expression.
Painter's Wall is available in 15 different colors and works well on all walls of the room. Here you see the wallpaper in a soft and warm shade of gray, a bit like unbleached linen. A calm, neutral wallpaper that still has a lot of character.
Share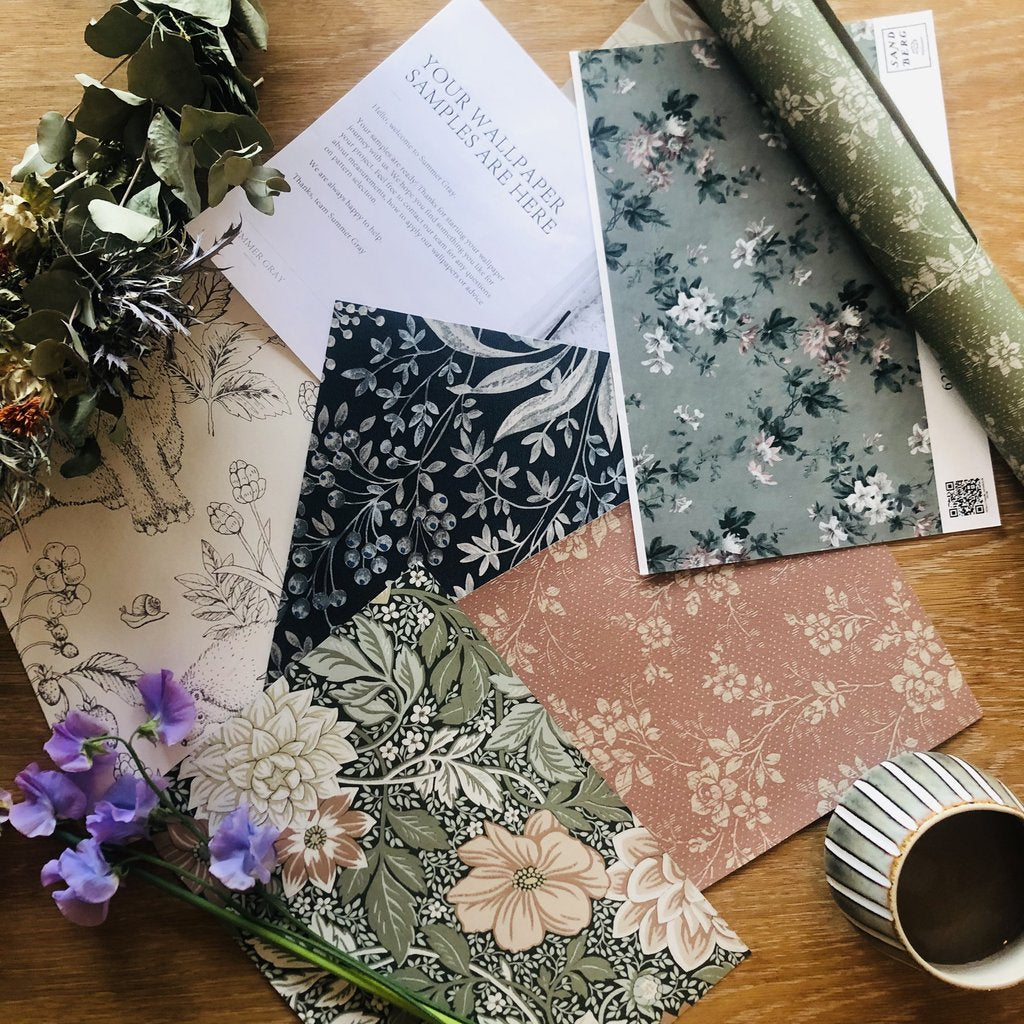 Samples available.
We have samples available for all wallpapers, so if you want to check before you buy, click below.
Buy here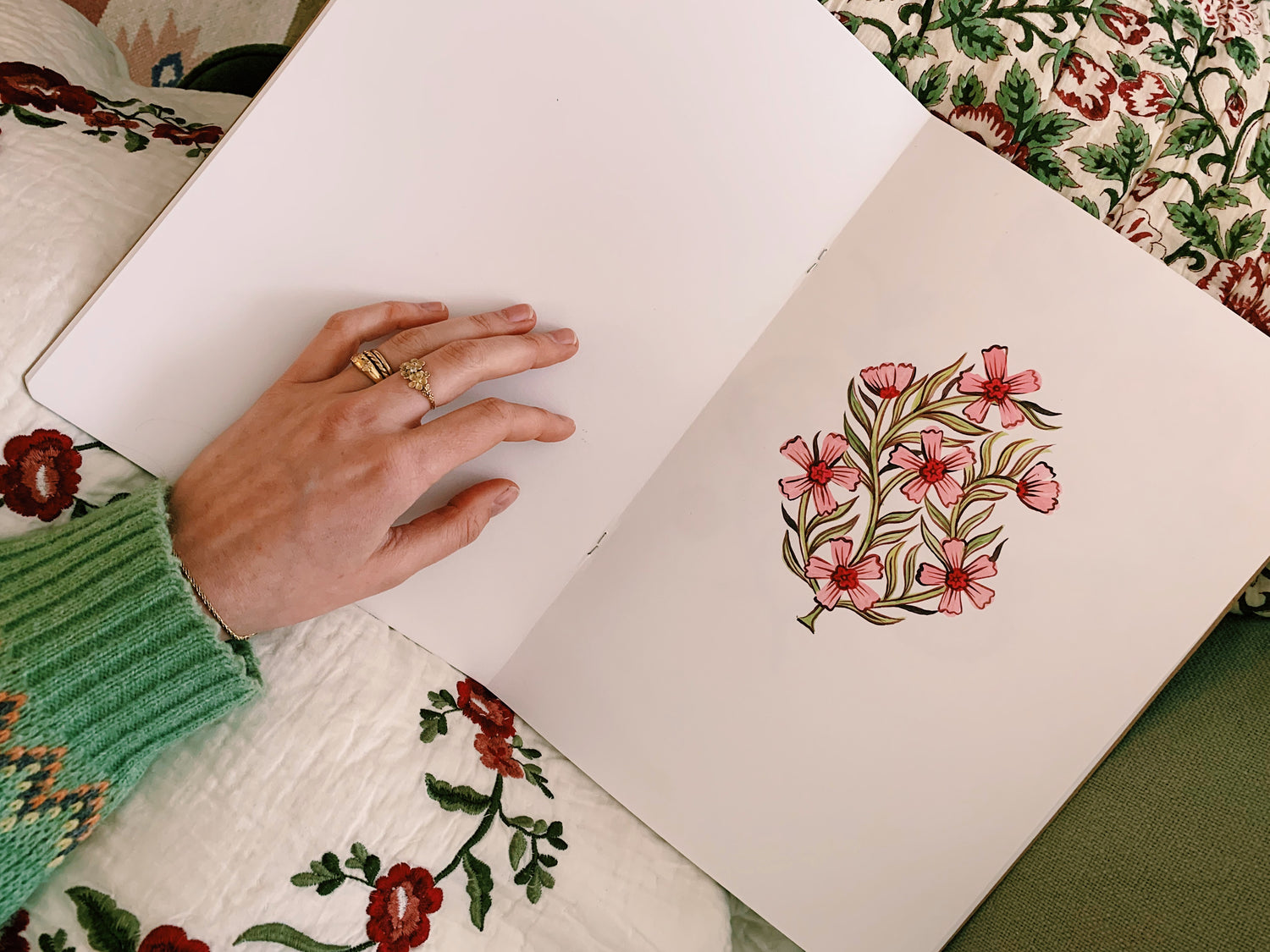 Lily's Garden
Lily's Collection and is a hand-drawn artwork by Dutch designer Lily Odette, which has been transformed into a beautiful wallpaper.
Shop now